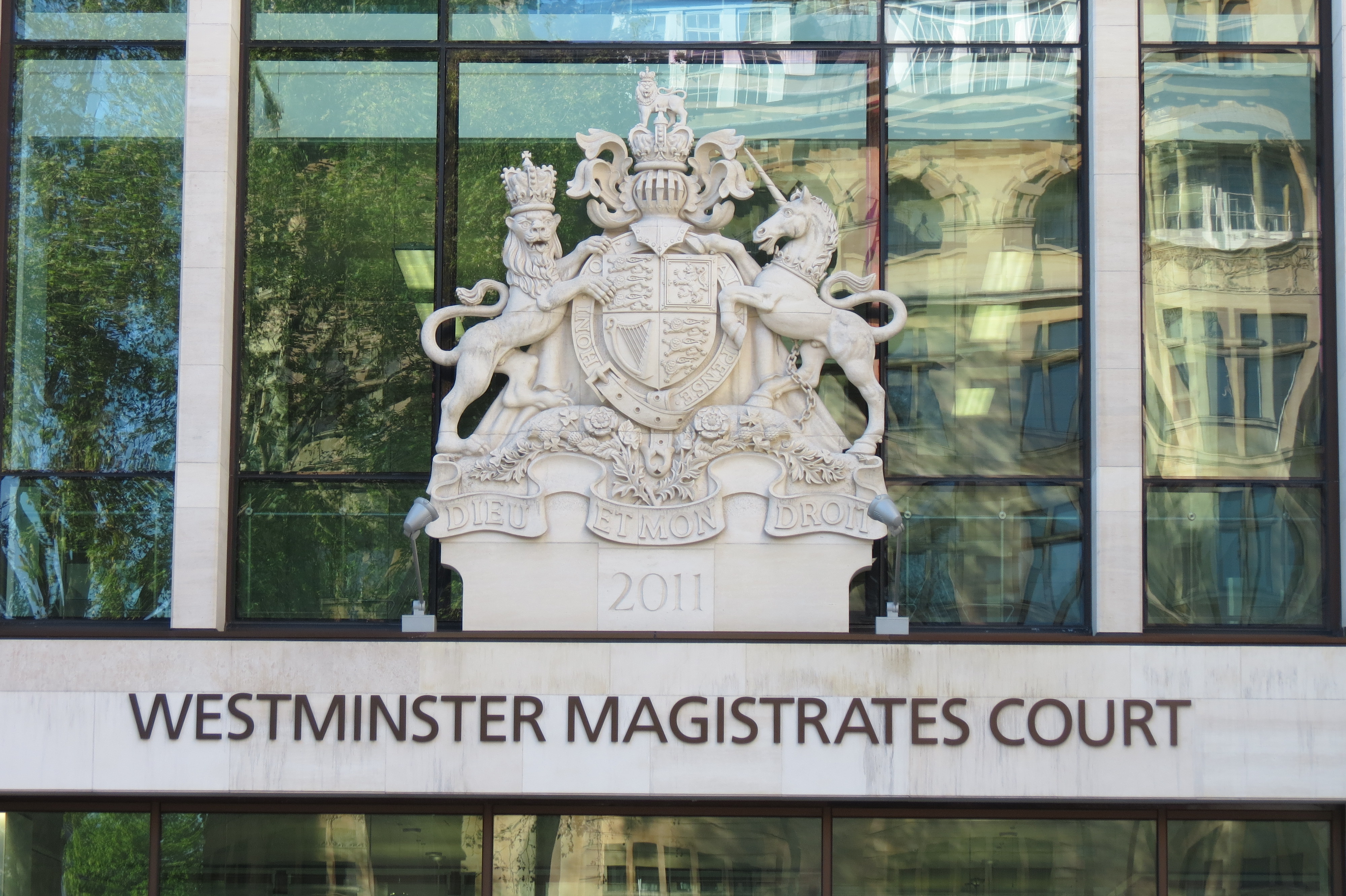 CLAUDIU CAMARAS v BAIA MARE LOCAL COURT ROMANIA [2016] EWHC 1766 (Admin)
This was a fascinating extradition appeal involving multiple EAW requests by Romania.
Extraditon lawyers argued on appeal that the repeated issue of EAW's to rectify failures of other EAW's consituted an abuse of process. The Court refered to the line of cases leading to Belbin, where the contention is that the prosecutor or judicial authority has acted in bad faith, deliberately manipulating proceedings, undermining the statutory regime to the unfair prejudice of the defendant.
To quote the judgement from para's 33 & 34:
'33. In my judgment, the right approach must be a balance reflecting the extent of the public interests at stake, as well as any unfair prejudice caused to the individual in all the circumstances of the case. These will involve the gravity of the actual or alleged offending, the nature and cause of the failure of the issuing authority or CPS which has led to the further EAW, the effect which that might have in consequence on the public interest in that particular extradition, the effect which that has had on the defendant both in his family and private life, and on his trial, retrial, and punishment, whether through change in circumstance or passage of time.
34. In reality, this involves consideration of s14, s21 or s21A oppression and human rights, which is where those balances can be struck. Such an approach, placing this issue within the context of the statutory bars to extradition, avoids extending the residual jurisdiction to areas where its language shows it was not intended to venture. It permits the court to weigh the competing interests raised by the sort of circumstances in which the application of the public policy in Henderson v Henderson in extradition may arise. The issues cannot in such circumstances and on this analysis be neatly compartmentalised.'
Ultimately the extradition lawyer for the appellant successfully defeated this extradtion request on this appeal. Interestingly the Court decided to block the extradtion on the grounds of Article 8.

This was a successful extradition appeal.