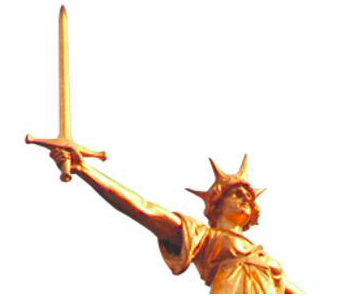 George Hepburne Scott secures another Rape acquittal
On 4th September 2017, a jury at Guildford Crown Court returned unanimous verdicts of Not Guilty in the case of R v F.C.
The defendant was a Team GB Olympian athelete whose sporting career had been on hold pending the outcome of these proceedings.
The allegation stemmed from a complaint made 4 years' after the event where the complainant claimed that a sexual incident had been non-consensual whereas the defendant had always maintained that it was fully consensual.
Due to the fact that there was a second defendant (who was also acquitted), the judge would have had no choice but to pass a sentence of at least 10 years' imprisonment on each defendant.
In the event the defendant was aqcuitted and was enormously grateful for the representation George provided. He simply said: "You were really good".