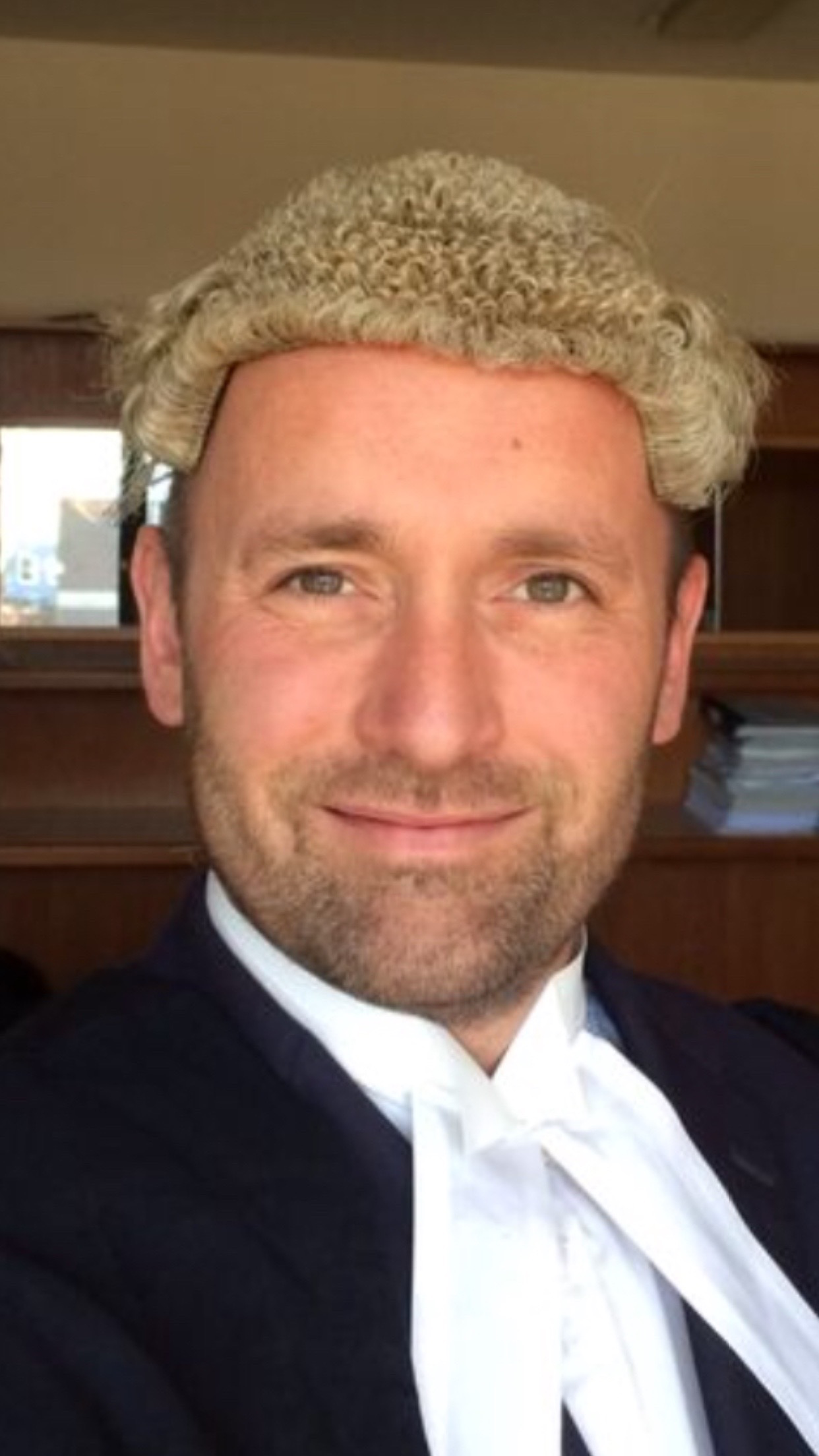 George Hepburne Scott successfully prosecutes serial child rapist
George Hepburne Scott successfully prosecuted R. B. over a ten day trial at Southwark Crown Court.
The defendant denied that he had repeaedly raped his step-son (now 12) over a 2 year period commencing when the boy was 9 years' old.
Following hearing all the evidence, including expert cross-examination of the defendant by George Hepburne Scott, and closing arguments, the jury convicted the defendant on all counts. The defendant was then sentenced to 17 years' imprisonment.
George Hepburne Scott is on a panel of elite barristers authoristed by HM Governement to prosecute Rape cases.
He said 'this case was very strongly defended but ultimately justice was done for this poor little boy.'