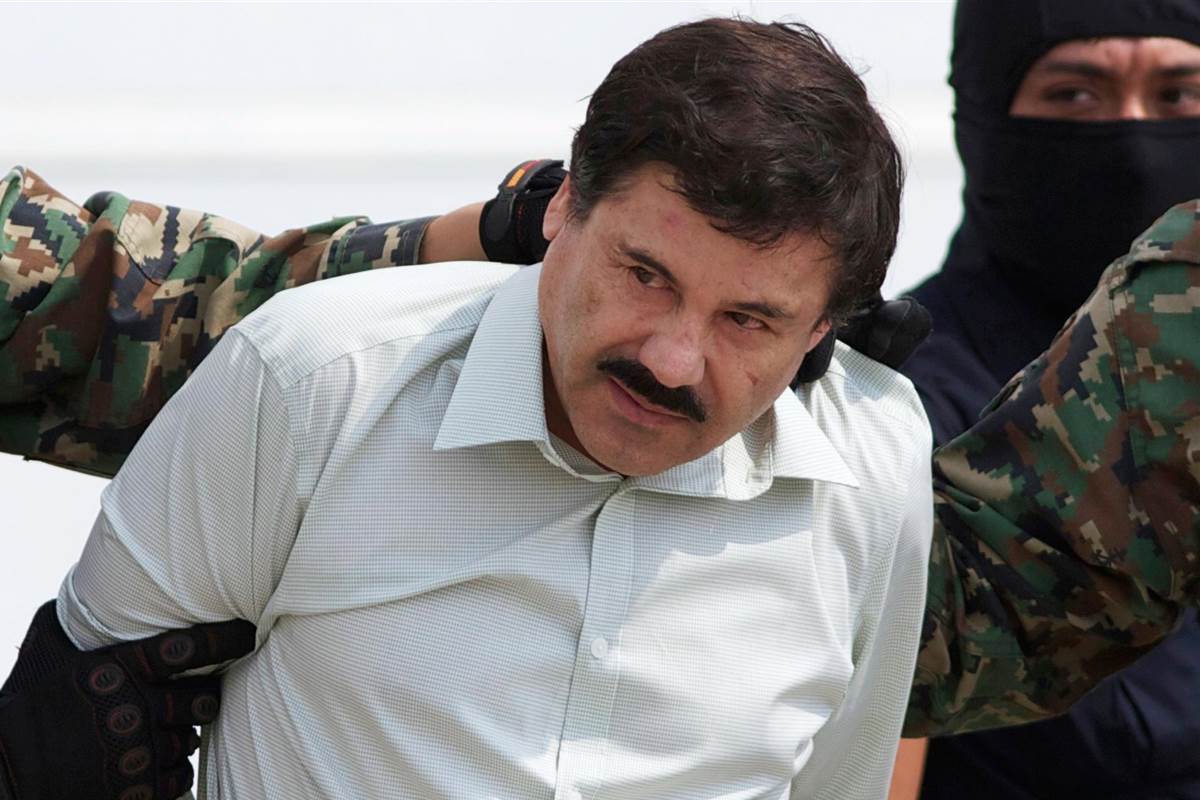 Mexican Federal Judge Dealing with El Chapo's Extradition Shot Dead in Broad Daylight
The federal judge presiding over the extradition case of Joaquin "El Chapo" Guzman was shot dead outside his home on Monday in broad daylight. El Chapo is the head of the ruthless Sinaloa cartel.
A report from the Mexico Daily News indicates that 37-year-old Judge Vicente Antonio Bermúdez Zacarías was shot in the head at close range while he was exercising in front of his house on the outskirts of Mexico City. He was pronounced dead before an emergency unit was able to reach the hospital.
A video of the shooting, apparently, shows Judge Bermúdez jogging, seemingly unaware that a man dressed in black is following closely behind. Just as the judge jets across the street, his unknown assailant runs up, raises his right hand, and shoots him dead with a single gunshot. Judge Bermúdez can then be seen falling down quickly, before rolling over onto his back.
In addition to El Chapo's extradition proceedings, Bermúdez was responsible for a number of other extradition cases involving organized crime figures, including members of various feared cartels.
He is the 11th top Mexican judge to be murdered within the past four years. Extradition lawyers are outraged but powerless to stop the slaughter.
Mexican officials say they plan to get to the bottom of the latest assassination. "We have already been in contact with the competent authorities to immediately investigate this case and have it resolved," Judge Luis María Aguilar Morales, president of the Mexico Supreme Court, said in a statement. "Federal judges are people who devote their lives, their personal integrity, moral and physical, to administering federal justice and are required to have the security and tranquility that their independence guarantees."
In May, Bermúdez ruled that El Chapo, who was recaptured in January after escaping prison through a well-engineered tunnel, could be extradited to the United States to answer to charges ranging from murder to drag trafficking.
Extradition cases are already heavily fortified in Mexico, however lawyers are now calling for even more protection.