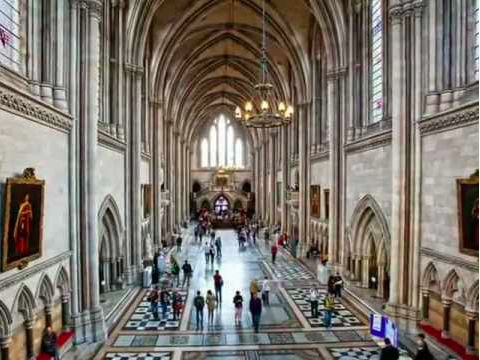 Triple High Court Extradition Success for George Hepburne Scott
TRIPLE SUCCESS FOR GEORGE HEPBURNE SCOTT
IN HIGH COURT EXTRADITION APPEALS
In September 2017, George Hepburne Scott wins three Extradition Appeals in a row:

Roman Kolodziejczyk v Poland – This was a case involving a conviction for Murder. Following George's successful legal argument surrounding Article 13 of the European Council Framework Decision, the Appeal was allowed and the Appellant released.
Marek Jaworski v Poland – This was a case involving an allegation of £multi-million fraud. The High Court discharged the Appellant following successful legal argument from George on s.2, s.14, s.21 of the Extradition Act 2003 and Article 8 of the ECHR.
Vidmantas Michelebertas v Republic of Lithuania - This was a case involving a Robbery conviction from Lithuania. Following successful legal arguments from George Hepburne Scott, the High Court upheld the appeal and the Appellant was released.
George continues to ruthlessly advance the interests of his extradition clients by deploying all available legal arguments with the utmost skill and flair.